We use the latest technology in the printing industry!
We use the latest technology in the printing industry!
Welcome to Sik-Nastee Apparel
Sik Nastee Apparel Co. uses the latest technology in the shirt printing industry to provide professional, garments that last the test of time. We use the digital, printing method commonly referred to as "Direct to Garment" printing (DTG). This method prints the image directly onto a garment or fabric through a modified version of what's usually implemented by a traditional inkjet printer. DTG is the best option for apparel decoration when your image has a vast array of colors; in addition, the quality of the image will be better and will "wear" better than screen printed garments.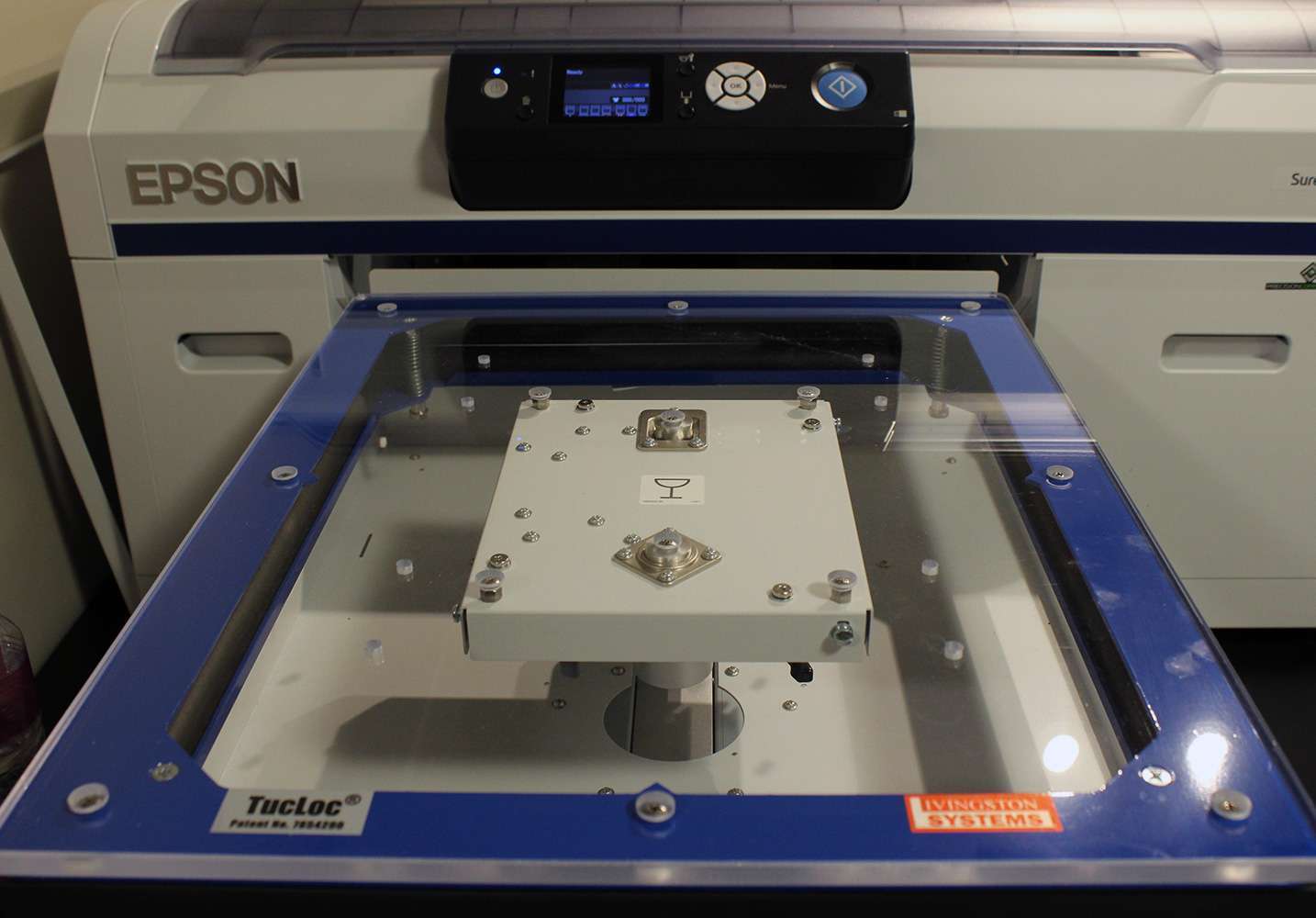 Shop Our Products
Sik-Nastee is dedicated to making the finest, quality shirts that we're sure you'll love! Our DTG printing method ensures crisp colors that will last wash after wash, you'll be looking "Sik Nastee", we guarantee it!
Take A Look At Our Work
See What Our Customers Are Saying
The quality of the finished t-shirt was amazing. I loved being able to upload my own design and seeing it come to life. Now I know where to go any time I want a sik tee!
It's always a pleasure ordering from Sik-Nastee, and their passion is incredible. You can count on premium quality if you choose a premade design or create your own.